THOMAS A. NEWMAN & ASSOCIATES, PA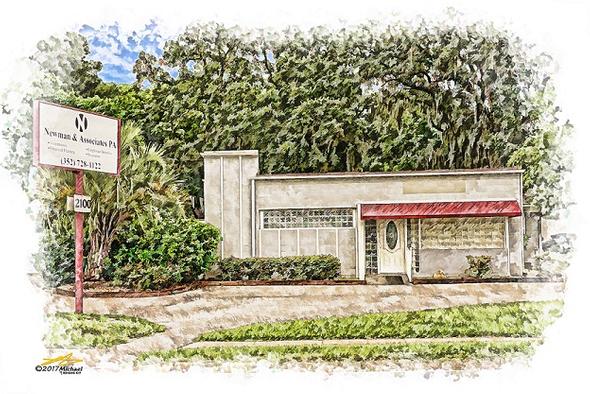 Thomas A Newman & Associates, PA was founded in 1983 by Thomas A. Newman. As his assistant, Polly Watson worked with Thomas Newman for over 22 years. When he retired in October 2007, Polly purchased the company for herself. Thomas A. Newman & Associates, PA is a women owned minority business, dealing in insurance, investments, financial services, and employee benefits.
This calculator can help you determine how soon you can pay off your mortgage.

Estimate of the maximum amount of financing you can expect to get when you begin house hunting.

Calculate the rate of return you would have to receive from a taxable investment to realize an equivalent tax-exempt yield.

How Long Will It Take to Pay my Balance?