THOMAS A. NEWMAN & ASSOCIATES, PA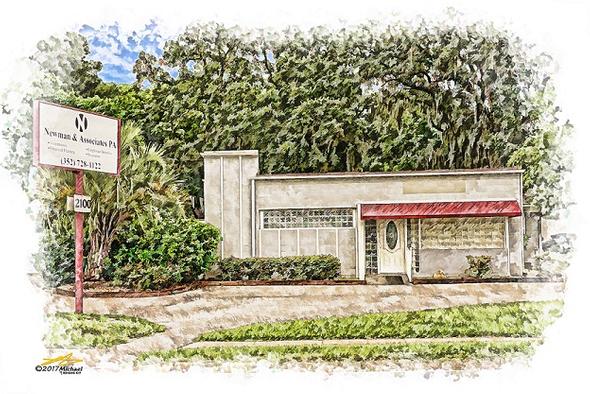 Thomas A Newman & Associates, PA was founded in 1983 by Thomas A. Newman. As his assistant, Polly Watson worked with Thomas Newman for over 22 years. When he retired in October 2007, Polly purchased the company for herself. Thomas A. Newman & Associates, PA is a women owned minority business, dealing in insurance, investments, financial services, and employee benefits.
How much can you afford to pay for a car?

This calculator can help you determine whether you should consider converting to a Roth IRA.

Use this calculator to estimate the federal estate taxes that could be due on your estate after you die.

Estimate the future cost of an item based on today's prices and the rate of inflation you expect.